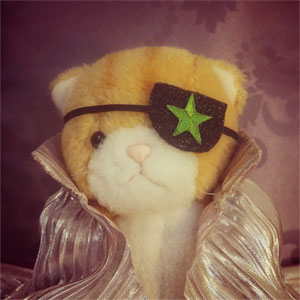 A Tribute to James Booker
Welcome to the James Booker Project!
This site is made purely from love for my piano hero, James Booker. I don't claim to play exactly like Booker but I do love listening to the tiny details and working out how he sounded so good. It's an ongoing project, so I hope you can see my progress as time goes by. My final aim is to learn Booker's musical language and be able to freely improvise with it (I'm aiming high… I know, I know…).
So, this is my own very personal project. I would be very happy if a Booker fan finds it entertaining, or if it helps to raise people's interest in James Booker generally. For the music he left us is a real treasure.
~ Yuki